Medical Products Limited…Committed to Health Care!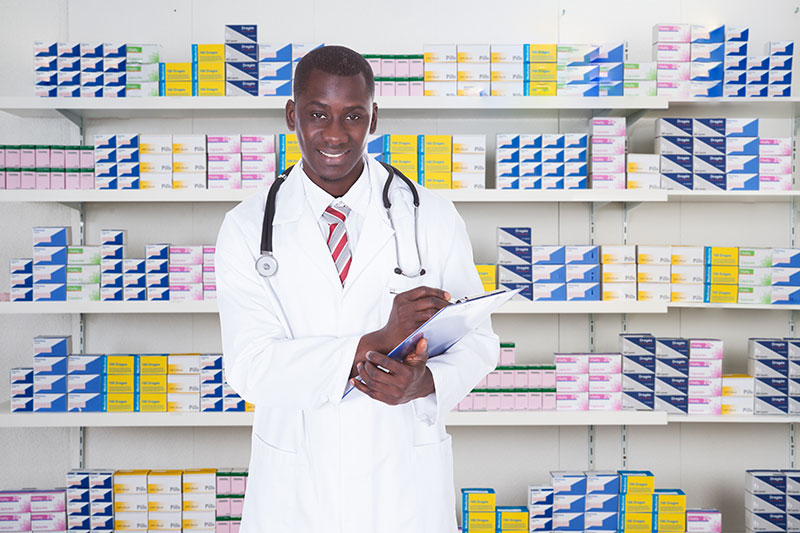 Medical Products Limited…Committed to Health Care!
Medical Products Limited is the brainchild of the late Ivan Aldred and his wife Joy Aldred and is committed to accessible health care!
The company has been in business for over 40 years and has since been offering superior service and the widest range of pharmaceutical and disposable medical supplies. From surgical & examination gloves, syringes and needles to catheters, I.V Fluids and sets, cost effective hospital and retail pharmacy drugs, home dialysis supplies and much more. At Medical Products Limited they have just what you need!
Their dedicated staff and friendly sales professionals are experts at offering courteous customer service. Whether you fax/phone in, e-mail your order or visit their location, they will work closely with you and do their best to ensure the prompt island-wide delivery of your products.
When it comes to getting well-needed hospital sundries and pharmaceutical supplies their maybe a lot of choices, but Medical Products Limited are the experts with the most affordable solutions to all of your health care needs coupled with unmatched service offerings!
Medical Products Limited is conveniently located at 1 Dover Road, Kingston 10 (the second right turn after Dumbarton Avenue; coming from Half Way Tree). Give them a call today at 937-0311, 937-0515-6 or send them a Fax at 937-2788 or e-mail: customer servicempl16@gmail.com. You will be happy you did. They are opened Mondays to Thursdays at 8:30 am to 4:30 pm and on Fridays at 8:30-4:00 pm.