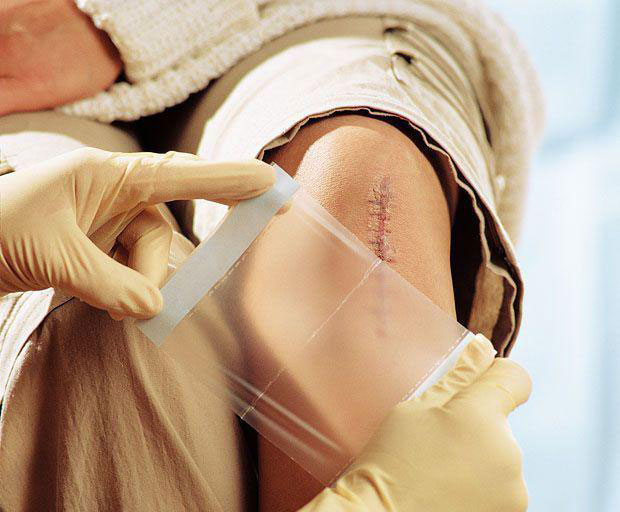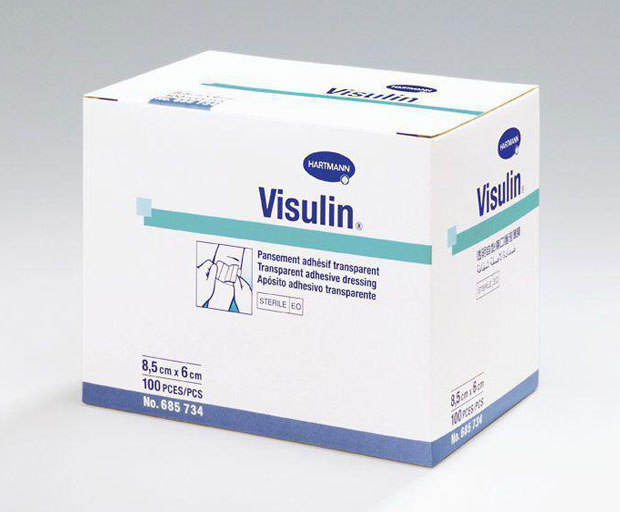 Visulin
The Hartmann Visulin film dressings are used to cover the bandages on non-exuding wounds (which do not run). They are also used to maintain compresses. In addition, they also serve to waterproof and protect a dressing to allow the patient to keep it longer and to be able to shower with it. Finally, they are also used to maintain catheters and probes. Thanks to its transparency, this device makes it possible to monitor the injection site and to ensure proper maintenance of the catheter. Its large dimension's make the Visulin dressing easy to apply on all types of dressings and is also easy to cut.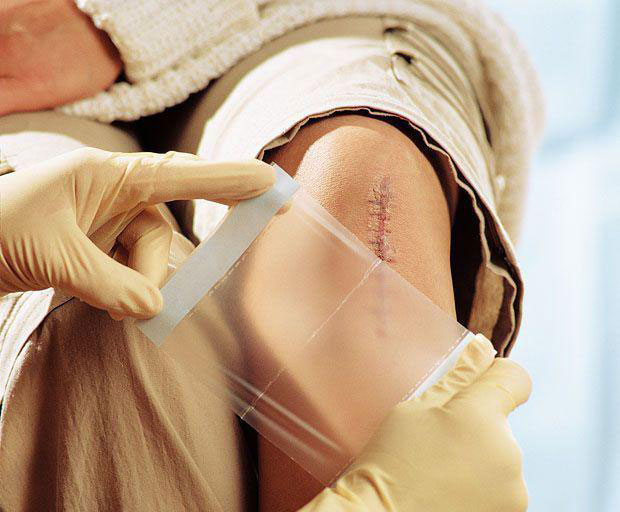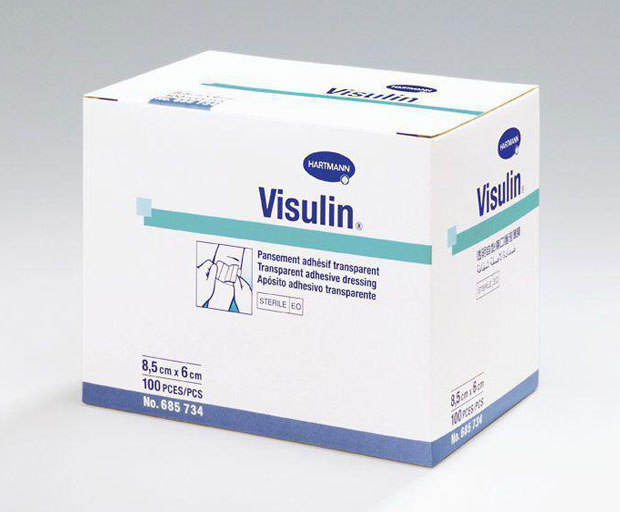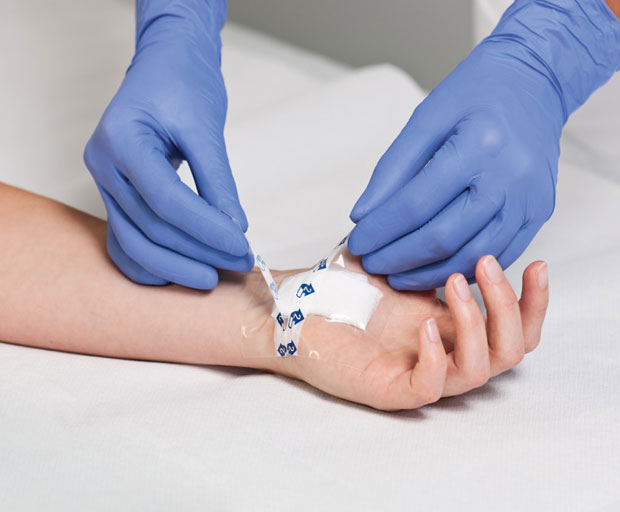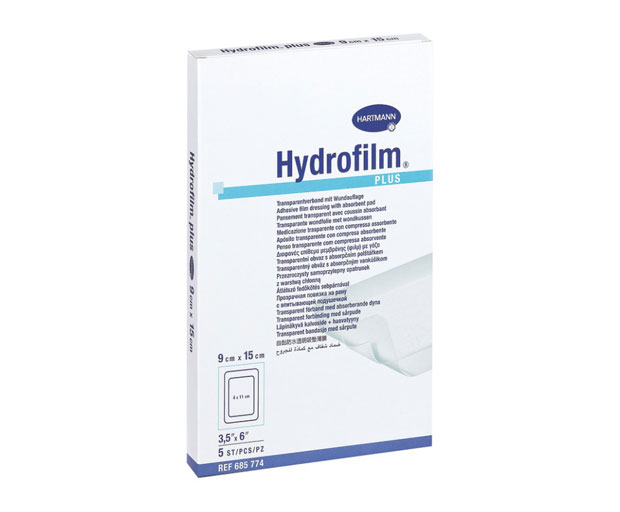 Hydrofilm Plus
The Hydro Film Plus is a self-adhesive, transparent wound dressing with a highly absorbent wound dressing pad which does not stick to the wound; with a semi-permeable polyurethane film which is impermeable to germs and waterproof, whose transparency makes it possible to observe the wound site and the exudate absorption of the wound dressing pad; with hypoallergenic adhesive, it can be removed without wound irritation.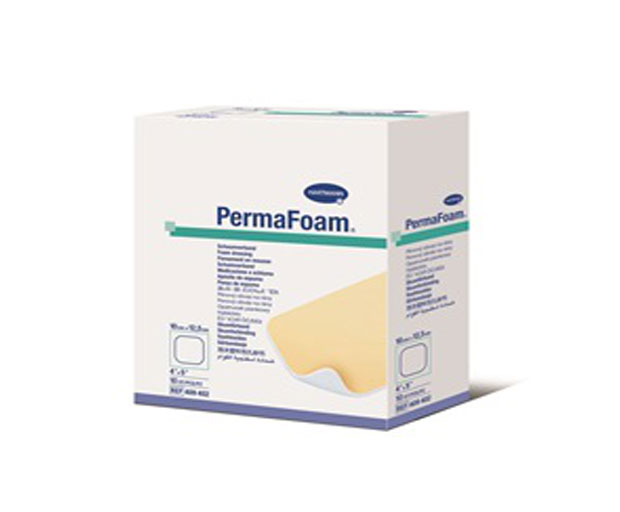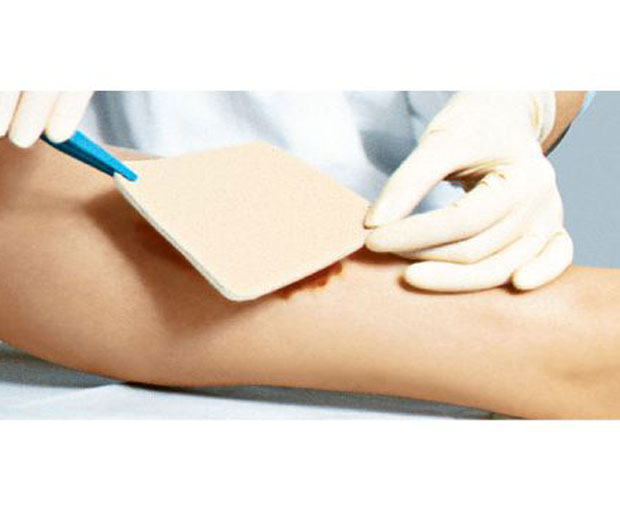 Permafoam
The PermaFoam dressing is a highly absorbent polyurethane foam dressing that manages exudate whilst facilitating a moist wound environment. The dressing is a combination of two differently structured foams. The absorbent layer consists of hydrophilic polyurethane foam which promotes vertical wicking of exudate from the wound surface, minimizing the risk of maceration at the wound edges. The outer layer consists of soft, flexible, semi permeable polyurethane foam which is bacteria and water proof.The dressing can be used for low to moderate exudating wounds and can remain on a wound for 3-5 days.